Loren Healy and Vaughn Gittin Jr Debut New Fun-Haver Ultra4 Broncos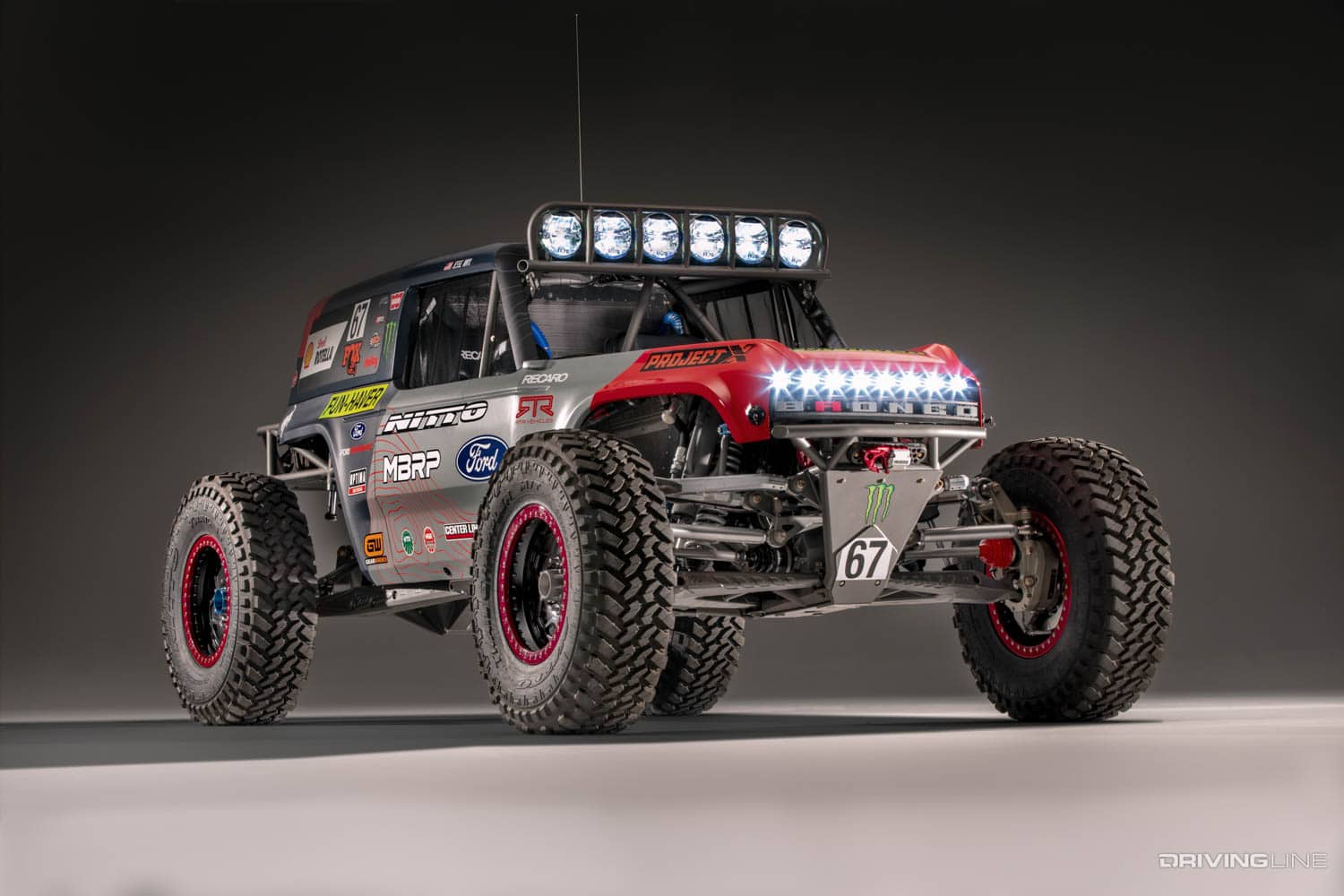 The Fun-Haver Off-Road team of Vaughn Gittin Jr. and Loren Healy are excited to debut their new Ultra4 Racing 4400 trucks! These trucks represent the team's constant strive to push the envelope of engineering and technology to be the best in off-road racing! Both trucks feature dual Brushless A1000s and will be making their competition debut in early August in Sturgis, South Dakota, and appear the remainder of the Ultra4 season.
"I cannot express how excited I am to hit the track with Loren and our new Ultra4 Bronco! The result of a collaboration of Triton Engineering and Fun-Haver Off-Road's collective experience and dreams will be nothing short of a game-changer for us. We have earned some great results despite being a serious underdog on paper with the original Brocky, now Brocky 2.0 is really going to let me take what I learned over the last five years to the next level!!" – Vaughn Gittin Jr.
"So many amazing people contributed to these new Ultra4 Bronco race trucks, we couldn't do it without each and every one of our awesome partners! A huge thank you from all of us here at the Fun-Haver Off-Road team!" – Loren Healy