Sick Week 2022 Lived Up To Its Name
Sick Week 2022 was a drag-n-drive style endurance event featuring 350 of America's quickest street-legal drag cars driving over 800 miles while competing at five different tracks in five days. All Sick Week entrants were required to travel between tracks without the assistance of support vehicles. Competitors would be disqualified if they had any vehicles following them with luggage, tools, fuel, spares or repair parts. All cars were required to be driven under their own power during the entire Sick Week competition. Most racers towed trailers, but even the trailers were limited to a maximum cargo area of 142 cubic feet and not permitted to contain any components that contributed to cooling, charging, oiling or fueling the vehicle.
2022 was the inaugural Sick Week presented by Gear Vendors Overdrive. Along with the 350 competitors, spectators classified as patients in the "Sick Ward" were invited to come along for the journey. More than 150 participants and their passengers tagged along for the weeklong adventure.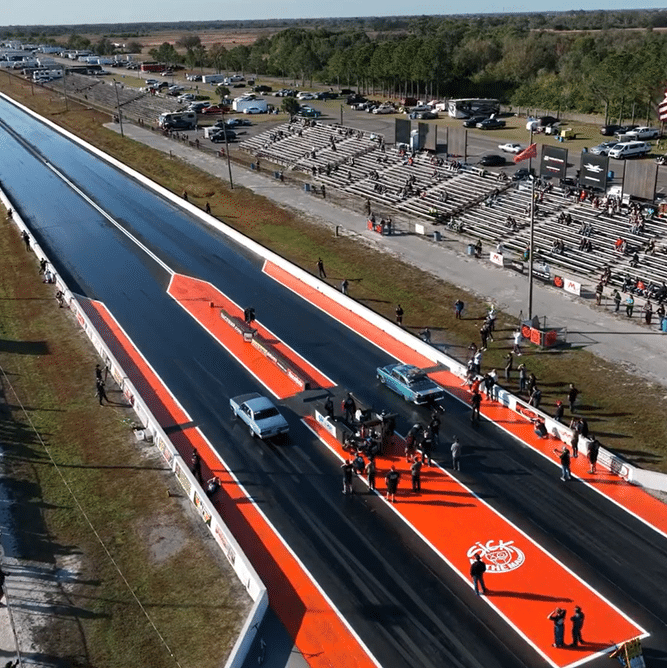 Sick Week started with the TBM Brakes Pre-Party on Saturday, Feb. 5, before registration and testing at Bradenton Motorsports Park. The first competitions began at Bradenton Motorsports Park on Feb. 7, with competitors then driving to Old Town, Florida, for a cruise-in night. The second day was canceled due to a storm at Orlando Speedworld, but competitors were required to drive to the track and take photos in the staging lanes area. Day Three took competitors to Gainesville raceway and then to the South Georgia Motorsports Park and a show at the Don Garlits Museum of Drag Racing on the next day. The final day was back at Bradenton Motorsports Park, where results and trophies were presented. The overall fastest car at Sick Week 2022 was Stefan Gustafsson's 1989 C4 Corvette with an average quarter-mile time of 6.677 over four events.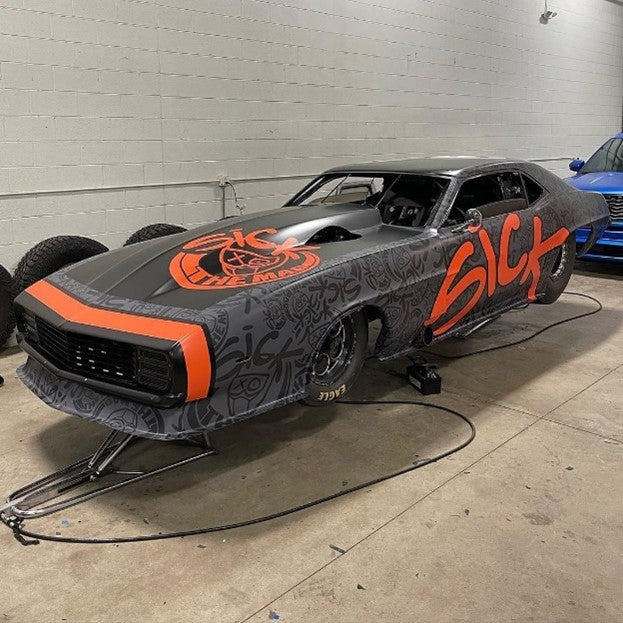 There will always be Aeromotive-equipped vehicles wherever there are serious drag racers, and numerous Sick Week competitors were repping Aeromotive Fuel Systems. Some Aeromotive-equipped competitors that made a splash at Sick Week include Stefan Rossi's 2,790 horsepower 1966 Nova, Steve Morris' Chevy "Boostmaster" wagon, Tom Bailey's 1969 Chevrolet Camaro and Alex Taylor's 1955 Chevy 210, to name a few.